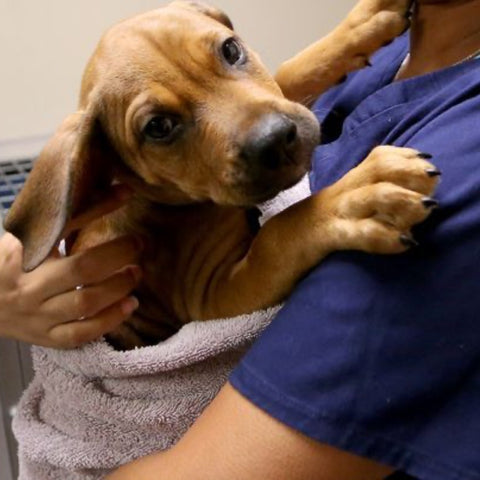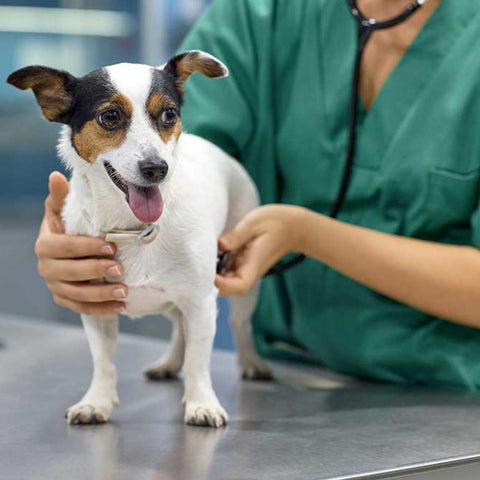 Animal Friends Rescue Project
Wellness Bundle
Before finding that perfect home, pets need to get healthy and be ready to be snuggled. With the gift of a wellness bundle, you're giving a newly arrived cat or dog a wellness exam, a microchip, vaccinations and medication to get rid of fleas. This gift is just what the doctor ordered, literally.
Animal Review
"I'm feeling great, thanks to humans like you."  
– Jersey
How Your Gift Helps
Your catalog gifts support the work of Animal Friends Rescue and helps change their futures. To assist the greatest number of animals in need, and to make sure your gift does the most good, your donation will be used in combination with other gifts to help save the lives of animals.