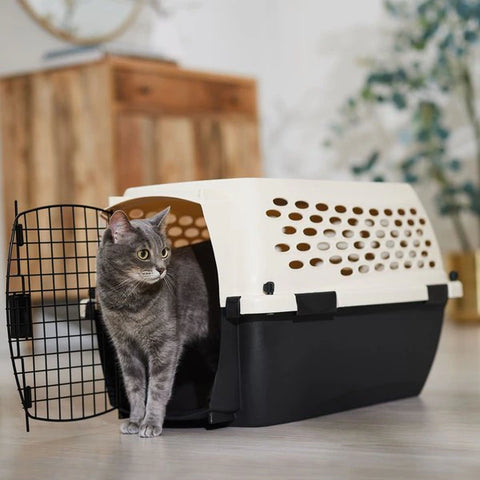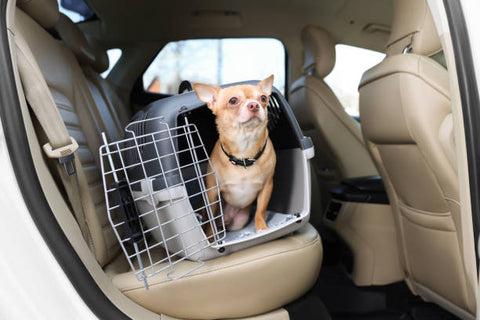 Animal Friends Rescue Project
A Cozy Carrier
Whether it's a journey across the country or across town, a road trip can be stressful for the animals. Help them to feel safe and secure when they travel with a cozy carrier. With this gift, you'll provide dogs and cats with comfortable spaces of their very own so that they feel protected while they are being transported.
Animal Review
"Take a look at these new digs. I've never traveled in such style. Do I get to keep this?"
– Sparks, comforted kittie
How Your Gift Helps
Your catalog gifts support the work of Animal Friends Rescue. To assist the greatest number of animals in need, and to make sure your gift does the most good, your donation will be used in combination with other gifts to help save the lives of animals.